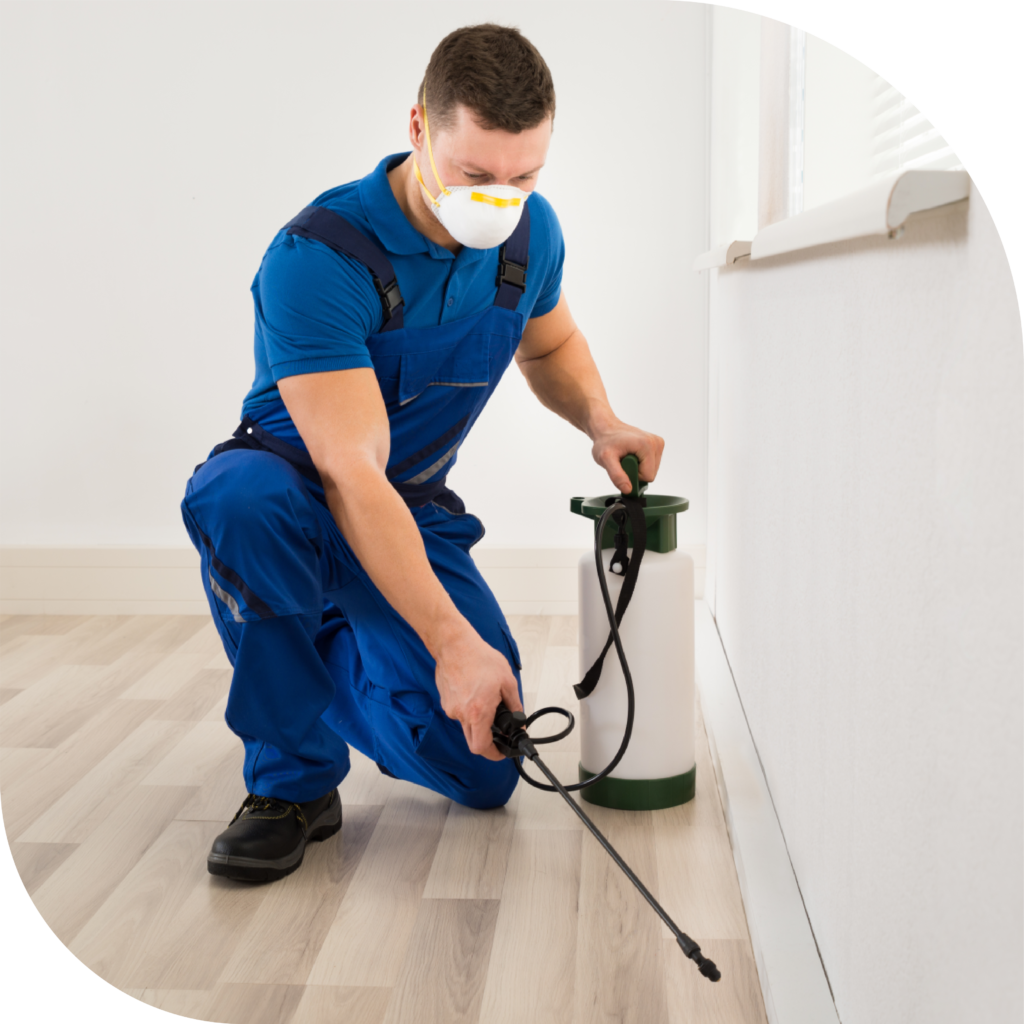 Your best choice for pest control
No mater if you are a pest control professional or an individual at home, you don't want to deal with bed bugs and cockroaches, fleas and nuisance flies, ants, stored product pests and other nasty bugs. You want the job done, yet you also need the peace of mind that the products used for pest control will not harm the family, contaminate the food chain, and pollute the environment.
Pertinent Pest-solutions, provide eco-friendly and effective products to control indoor and outdoor pests. Pertinent's products have been developed through a rigorous scientific process and are proven effective. Minimum risk pesticides under FIFRA 25(b) have been determined by the EPA to pose little to no risk to human health or the environment. As such, our botanically-derived products are safe for the environment, people, and pets, when used as directed. Pertinent's pest-solutions are tough on pests and easy on the planet.
Eco-Friendly and Effective Pest Control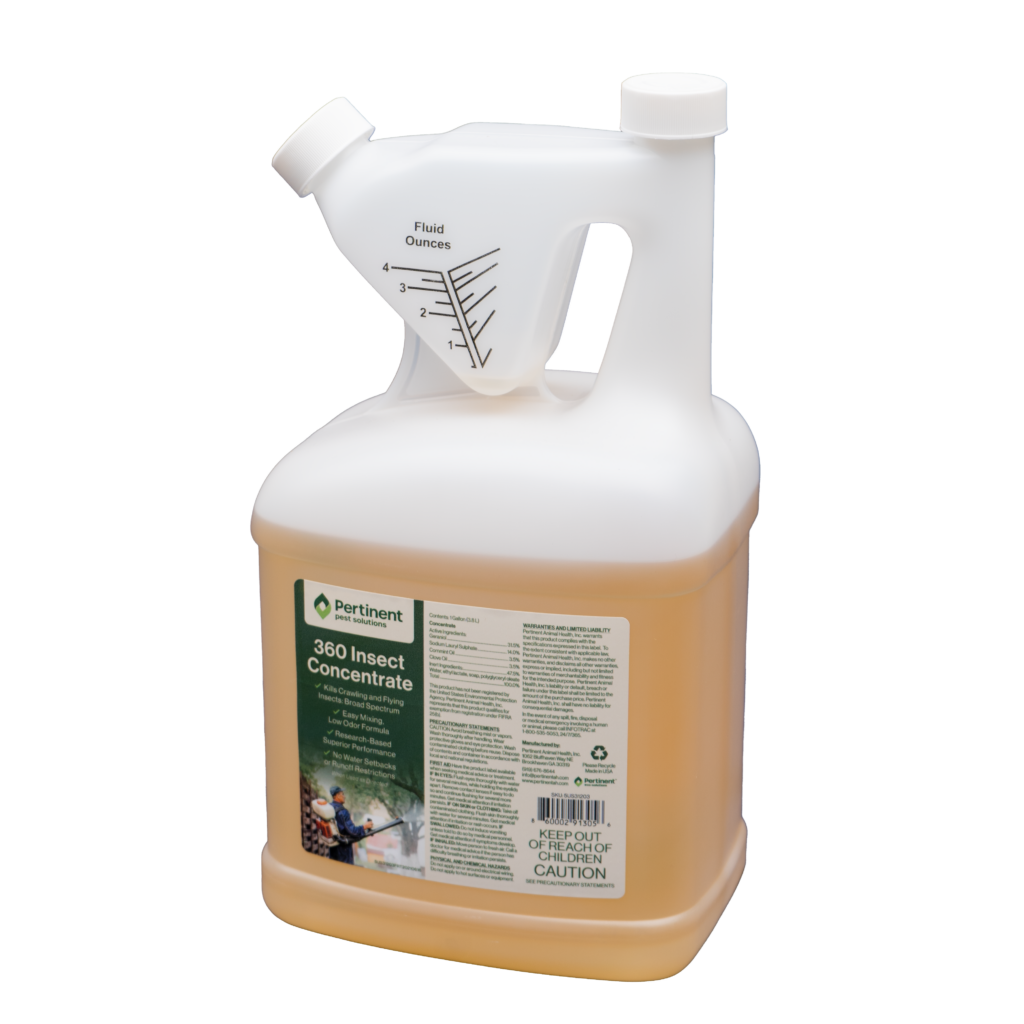 Pertinent 360 Concentrate is made of botanically derived ingredients that have been rigorously tested to bring you a powerful pest control option.
Tough on bugs, our formulation is eco-friendly – bringing you broad spectrum pest control and peace of mind.
Complete the form below to begin, and a Pertinent Eco-Solutions customer service representative will contact you to complete your order.