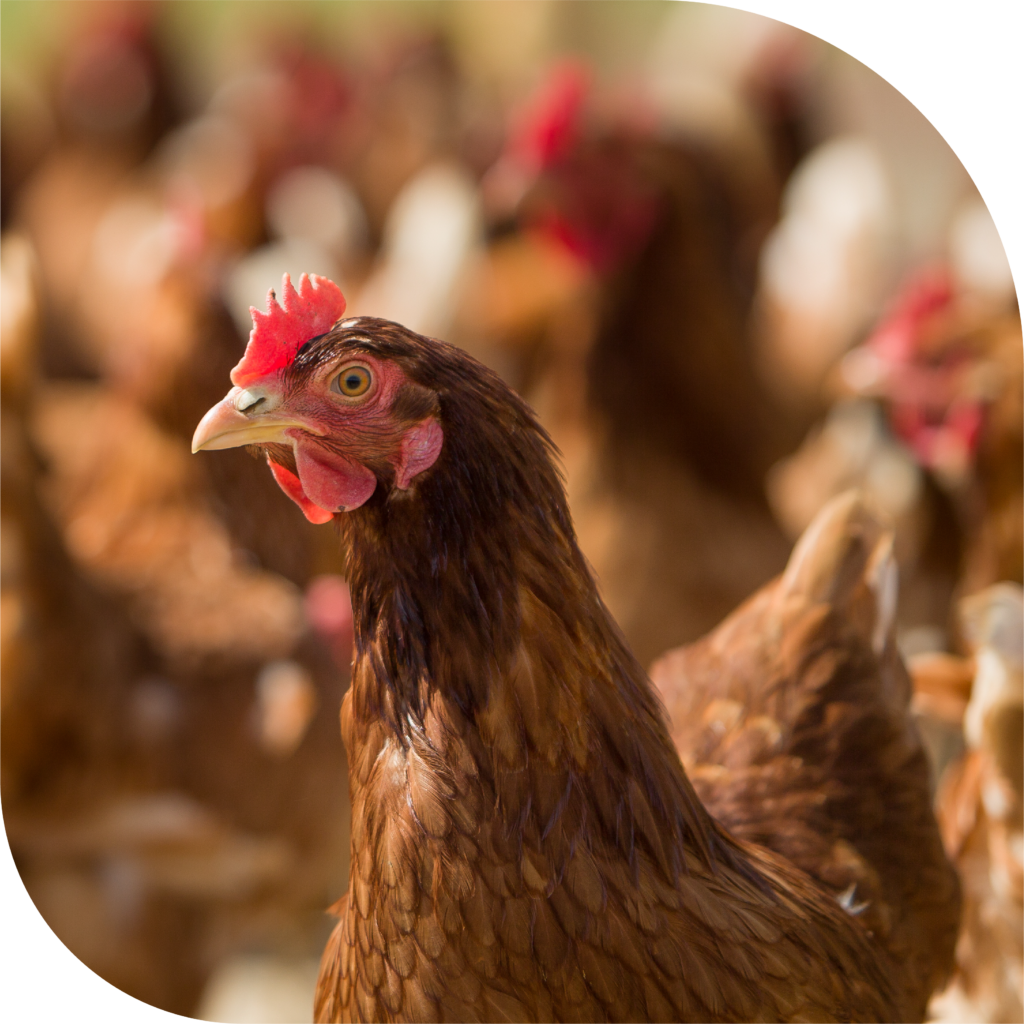 Broad spectrum nature-derived adult fly control RTU
Flies are a major nuisance for production animals and cause important economic losses.
Pertinent has developed a unique combination of plant-derived active ingredients to replace traditional chemical pesticides with an eco-friendly alternative that gets the job done.

Protect against pesky flies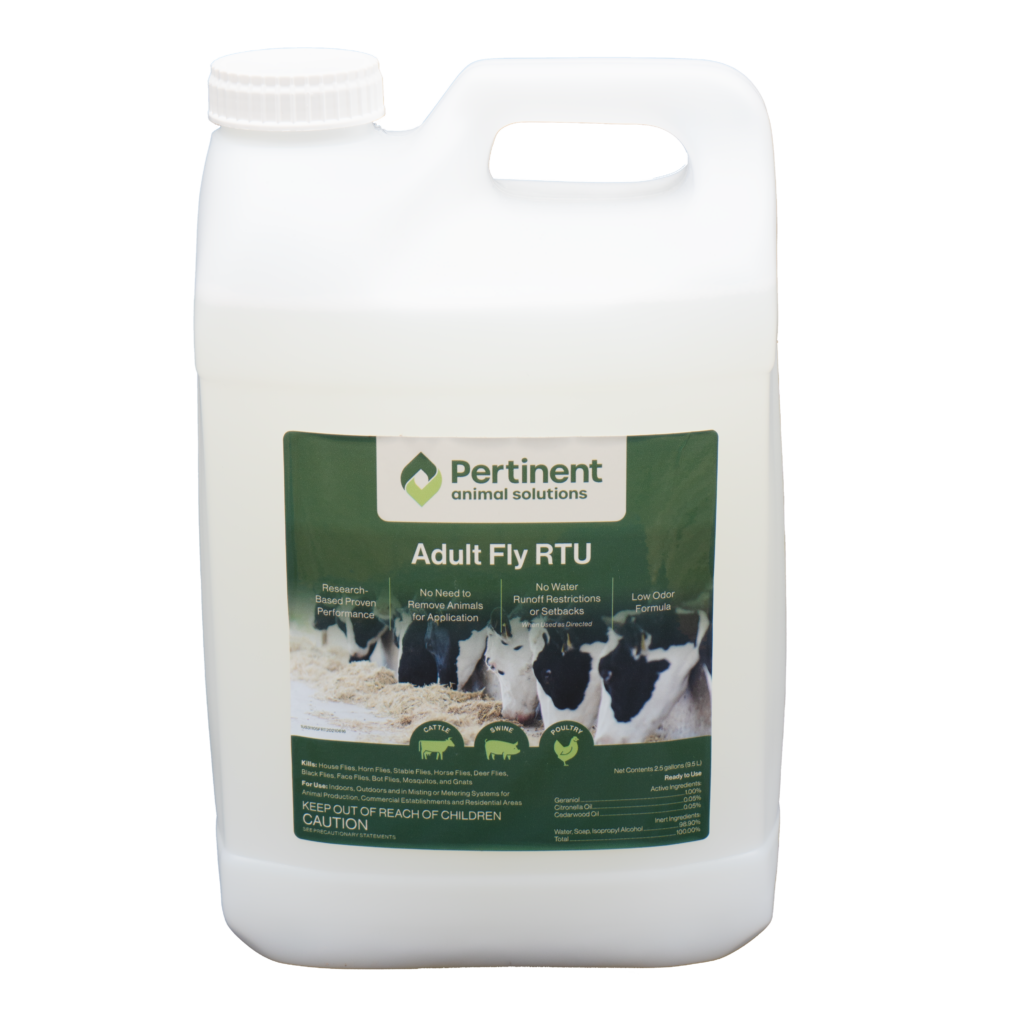 Our Ready to Use Adult Fly Control kills flying insects from house flies to mosquitos, including insects resistant to pyrethroids. Protect your flock from nuisance and disease with a broad spectrum, easy to apply solution.
Complete the form below to begin, and a Pertinent Eco-solutions representative will contact you to complete your order.