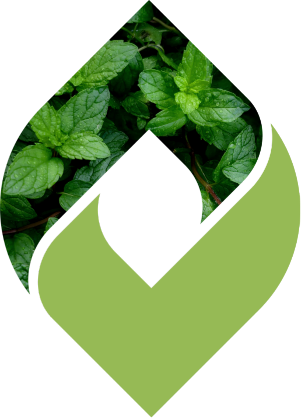 At Pertinent, we're on a mission to protect the planet by reducing our usage of traditional chemical pesticides.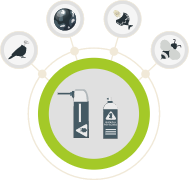 We all know that insects are a problem – they eat crops, spread diseases, destabilize ecosystems, and are a nuisance to daily life at home. In order to solve this problem, we use 3 billion pounds of pesticides on the planet every year, despite the established knowledge that they can be toxic for humans, animals and the environment.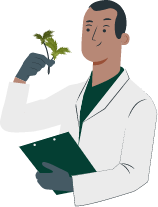 We do things differently at Pertinent. We have developed a unique combination of eco-friendly and effective plant-derived active ingredients to replace traditional pest control products. We use science and rigorous testing to enhance the natural insecticidal power of plants.
We are committed to find solutions that are better for the planet.
We must confess that our founding team worked in industries which produced, used, and sold traditional chemical pesticides for many years. These products were used everywhere – in agriculture, on our pets and in our homes. Over those years, the impact of our work dawned on us – while we were getting rid of one problem (pests), we were creating a new one (polluting the planet)! But because we had accumulated a depth of understanding about how traditional chemical products were made, sold, and consumed, we were also in the best position to do something about it.
We're scientists but believe in the power of nature.
Laser-focused on building environmentally friendly and effective alternatives to chemical pesticides, we found our inspiration in nature. We're firm believers that science and nature are not mutually exclusive. In fact, we're working every day to demonstrate that science can complement and enhance the power of nature. We apply the rigor of the scientific method to extract the best from plants and capture their natural ability to fight insects. We combine science and nature to create powerful, yet safe, eco-solutions to control insect pests.
We created Pertinent to make a difference and to challenge the assumption that the only way to get rid of insect pests is to use traditional chemical pesticides.