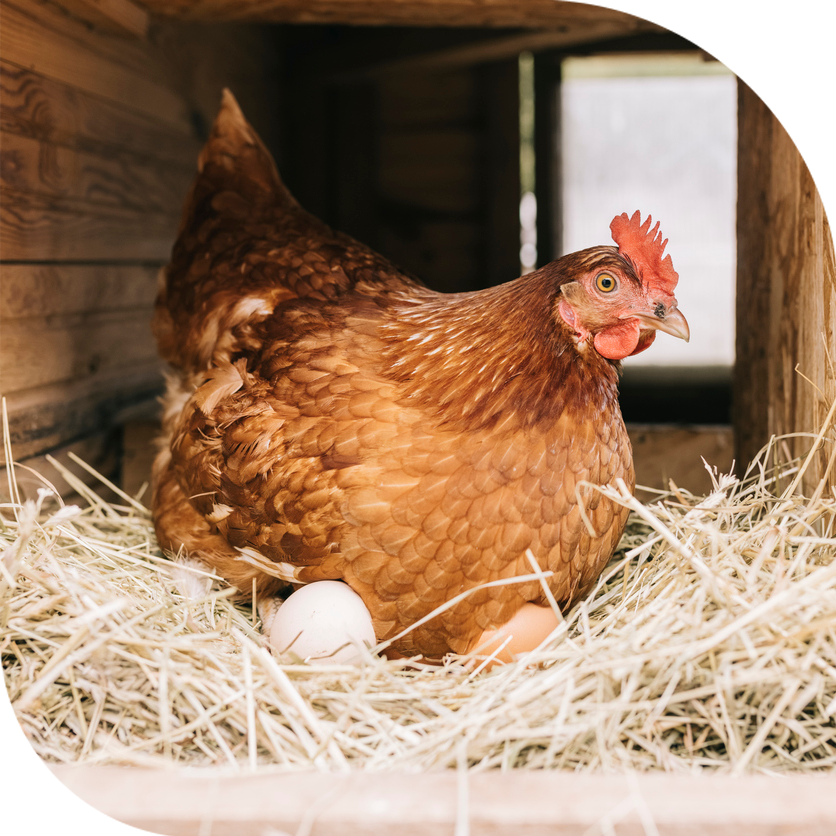 The Eco-solution for crawling and biting pests in livestock
Insect pests can negatively impact production. You need broad-spectrum control of crawling and biting pests. Cockroaches are a common pest in livestock facilities, causing losses in productivity by spreading diseases and eating animal feed.
Pertinent Eco-solutions, provide eco-friendly and effective products to control indoor and outdoor pests. Pertinent's products have been developed through a rigorous scientific process and are proven effective. Minimum risk pesticides under FIFRA 25(b) have been determined by the EPA to pose little to no risk to human health or the environment. As such, our botanically-derived products are safe for the environment, people, and pets, when used as directed. Pertinent's pest-solutions are tough on pests and easy on the planet.

Your solution to poultry pests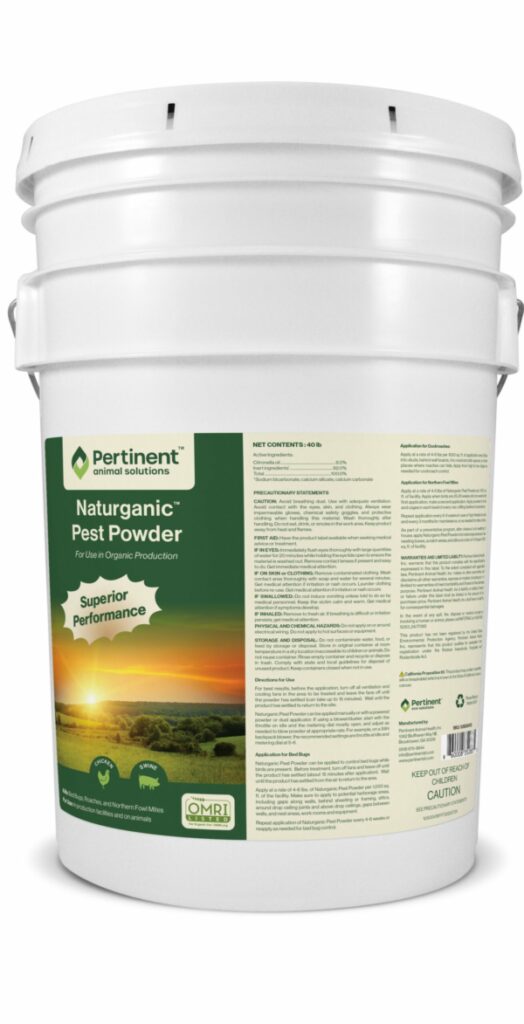 Naturganic provides an OMRI approved solution for most prevalent pests – from cockroaches to northern fowl mites. Effective and easy to use, there's no need to remove the animals when applying this plant-powered formulation.
Contact us today to start your order and see for yourself.
Complete the form below to begin, and a Pertinent Eco-solutions representative will contact you to complete your order.